Climate change horror stories from around the world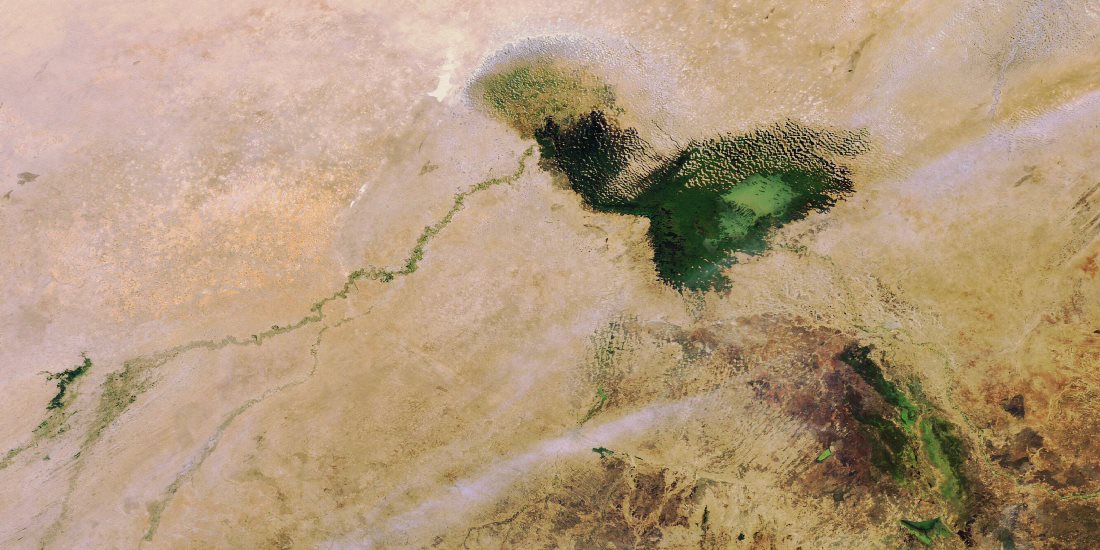 While it is undeniable that we are ramping up our actions against climate change, it is hard to deny that global warming is getting scarier every week. Here is a quick selection of horror stories I have collected this summer.
A systemic problem requires a systemic change.  The world has a five percent chance of limiting climate change to 2 C by the end of the century, thus staying in line with what agreed during the Paris Agreement. Just switching from coal and natural gas to renewables by 2040 or 2050 won't be enough anymore.
Systemic solution such as ending fossil fuels subsidies, taxing carbon and  investing massively in sustainable infrastructures is required. Is Mankind ready to change this drastically and do it fast ? Time is running out…
Image credits: European Space Agency, Lake Chad, 2007.
"Its surface area was 25 000 sq km in the early 1960s, compared with 1350 sq km in 2001″