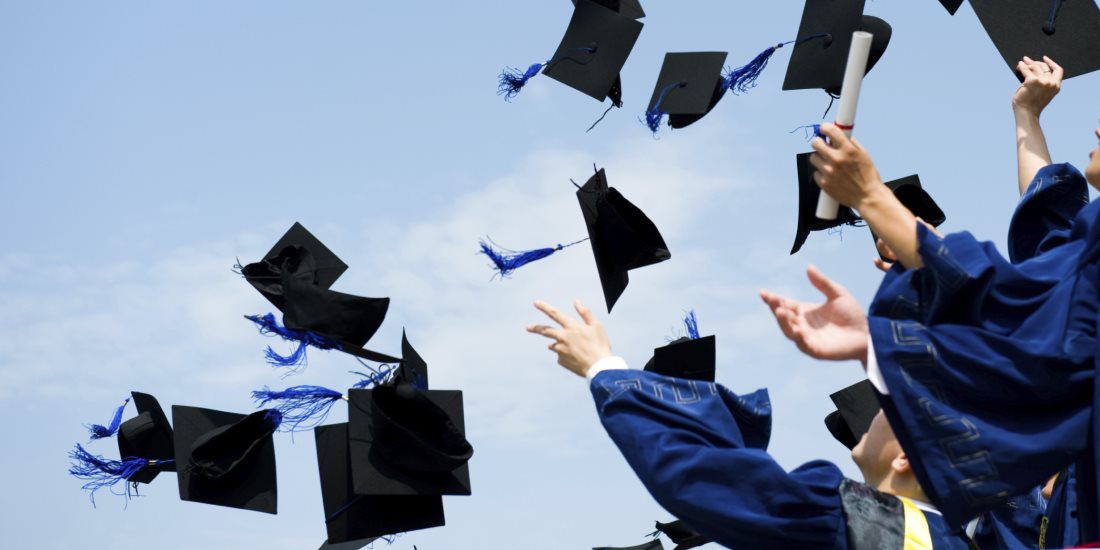 2
A look at the previous months work, my capstone project for a local grocery store and my sustainable investing class.
0
Dear visitors, readers and subscribers, today I am launching my website's design based on U-Design, by Theme Forest. My previous one, FlexxBlue from iThemes was used for over four years. Some minor changes may...
0
If you subscribed by RSS or by email you may haven't noticed but a while ago I added to this blog's sidebar a Facebook widget to enable you to become a fan of this...