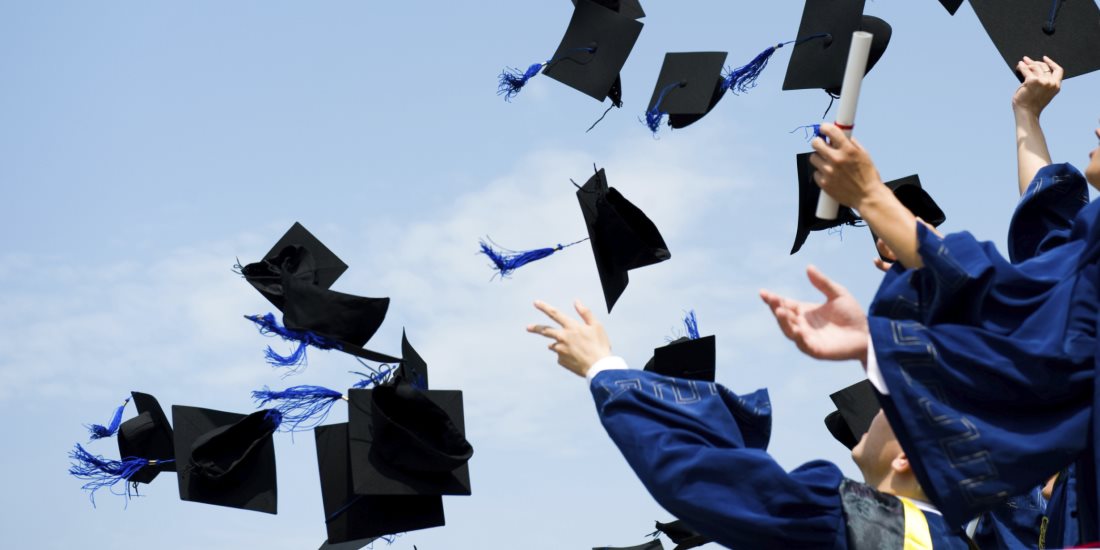 2
A look at the previous months work, my capstone project for a local grocery store and my sustainable investing class.
0
To a new report, the suppliers of 89 large multinationals have cut their emissions by 434 million tonnes of carbon dioxide last year alone.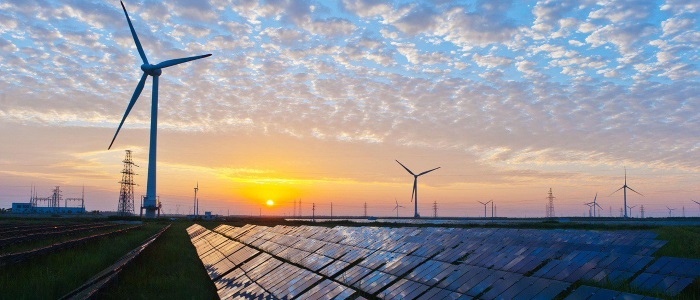 1
This was the opinion developed in The Guardian this summer and I have to say that I agree. Even if 100 percent renewable energy by 2050 – or even sooner – seems like the ultimate climate change goal,...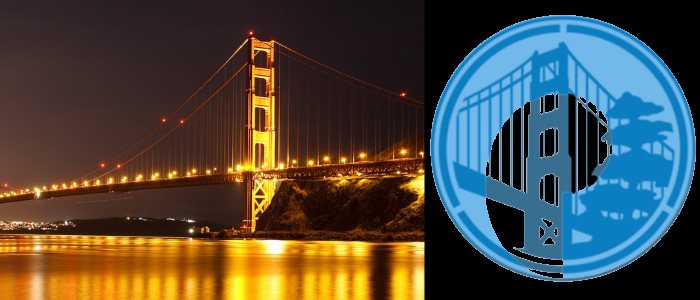 0
It is with a certain excitement that I am announcing you that Pinchot University – where I am starting the second year of my MBA in Sustainable Business and Energy – has been acquired by...